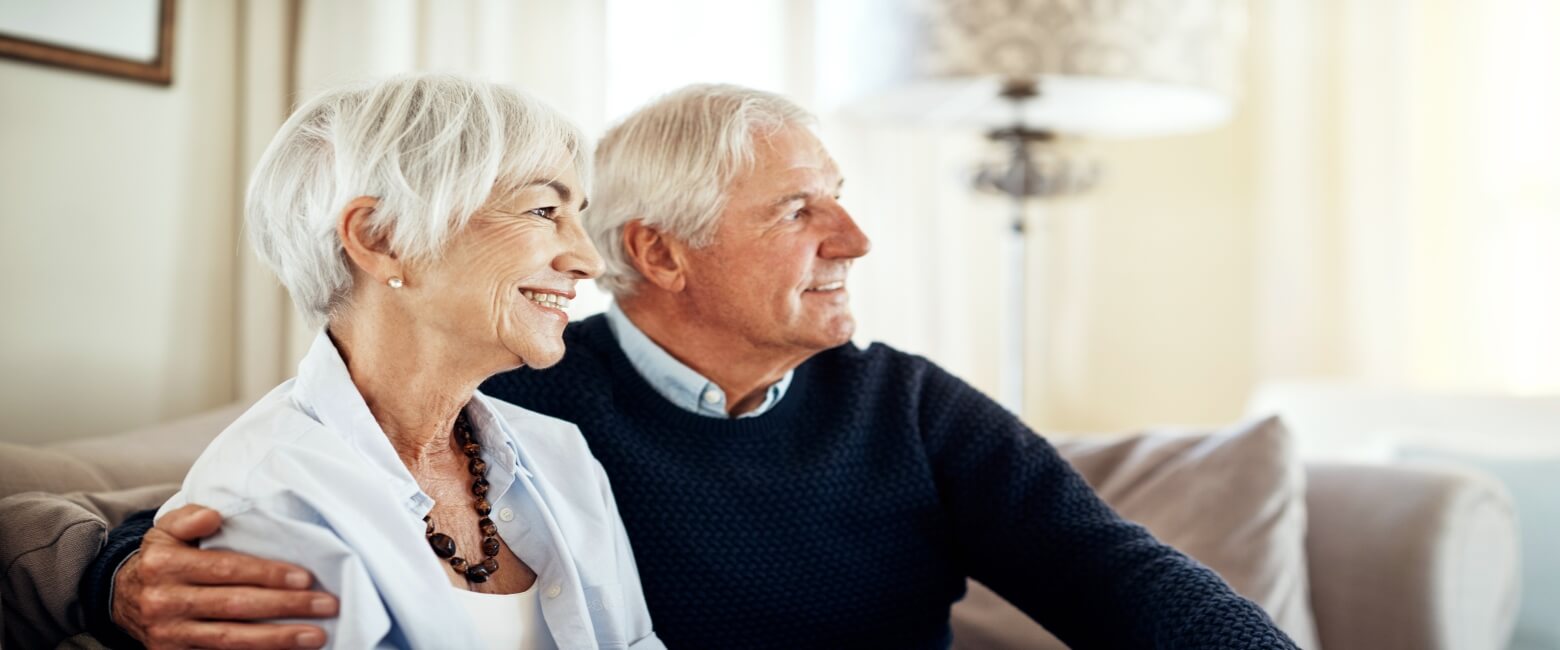 Dental Crowns in
Eden Prairie, MN
At Prairie Dental Group, we specialize in dental crowns for preventive and cosmetic purposes. If you're looking to correct a damaged tooth, crowns may be a viable option for you. Our professional team will work with you to create a plan of action that fits your smile and your budget.
What Is a Dental Crown?
Dental crowns are covers we place directly over the tooth to increase both functionality and appearance. You could benefit from a dental crown if you:
Have a decaying tooth that is beyond what a filling can fix
Need to prevent a weakened tooth from breaking
Want to cover a dental implant
Have a cosmetic issue that you would like to cover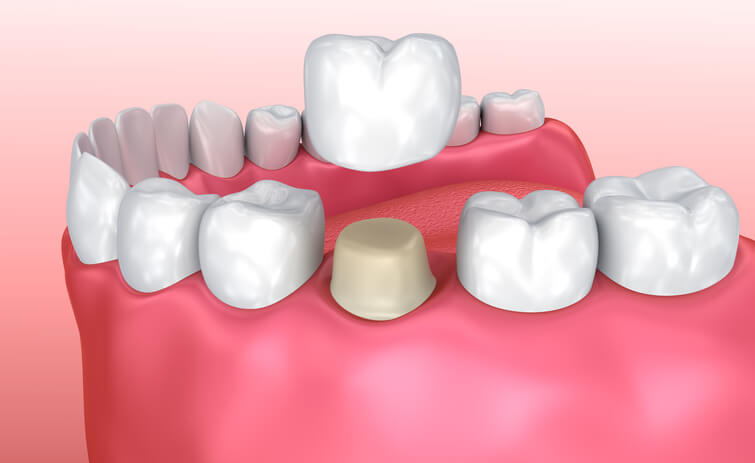 Are Dental Crowns Permanent?
Crowns can be placed both permanently and temporarily. However, most temporary crowns are only used for the few weeks it takes to customize a permanent crown. Ensure you are taking extra precaution when wearing a temporary crown as they are not as durable as your permanent crown will be. With proper care, your permanent crown can last between 10 and 15 years.
What Maintenance Do Dental Crowns Require?
Many people believe that crowned teeth are not subject to complications since they are covered. However, crowns require the same amount of care as regular teeth. A good oral hygiene regimen includes brushing twice daily, flossing at least once per day, and regularly using an alcohol-free mouthwash.
How Much Do Dental Crowns Cost?
The cost of a dental crown procedure depends largely upon what material the crown is made out of and each patient's specific needs. Common crown materials are metals, porcelain, and ceramic. After your consultation, our team will be able to give you a customized treatment plan and a cost estimate.