Take-Home Teeth Whitening Trays
in Eden Prairie, MN
Interested in achieving a brighter smile? Our team would be happy to assist! We have helped countless patients achieve their smile goals through professional teeth whitening. To learn more about our services or schedule your next appointment, please contact us!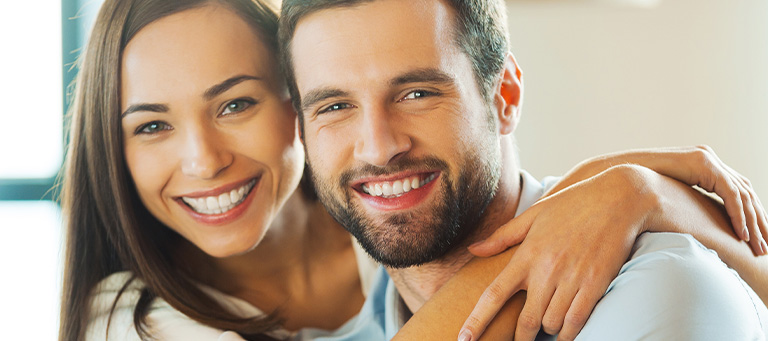 What are the benefits of custom take-home whitening trays?
Our teeth whitening trays offer a few benefits over store-bought teeth whitening strips. Our team can take impressions of your teeth to create custom teeth whitening trays that fit your teeth perfectly, which makes them more comfortable to wear and allows for an even distribution of teeth whitening gel, leading to a very consistent, even shade of white. Our teeth whitening gel is also highly effective and made to match your preferences, which helps guarantee that you will end up with the beautiful, long-lasting results that you are looking for.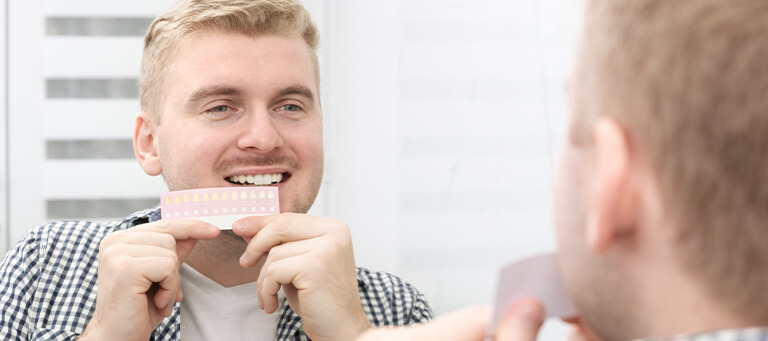 How long does at-home teeth whitening take?
Take-home teeth whitening is a great option for patients who don't need to see immediate results and would prefer to whiten their teeth on their own time. A short visit will need to be scheduled for our team to take dental impressions and discuss your smile goals with you. Once your custom whitening trays have arrived at our office, usually a week or two after your first visit, we will let you know that they're ready to be picked up. Then, it will likely take one to two weeks of consistent use before your smile becomes noticeably whiter.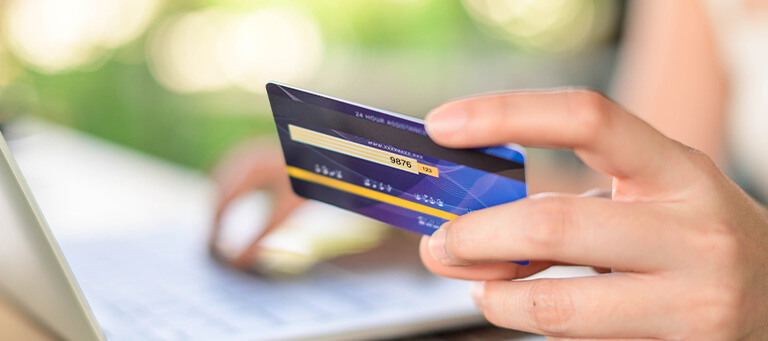 Is take-home teeth whitening expensive?
Our custom take-home whitening trays are more of a financial investment than picking up whitening strips or whitening toothpaste from the store. This is because our whitening treatments are catered to the patient, and they are conducted under the guidance of experienced dental professionals. If you are interested in take-home teeth whitening and want to learn more about your financing options, please visit our financial page or contact our office. We will be happy to help you find a budget-friendly way to achieve the smile that you deserve!