Gum Treatment in
Eden Prairie, MN
Gum disease is one of the most common diseases that affect humans. However, with a little extra time dedicated to daily oral care and regular dentist visits, gum disease can be prevented and treated. Prairie Dental Group offers gum care Eden Prairie residents can count on. Time is of the essence with gum disease, so get in touch with our team and get your appointment scheduled today!
What is Arestin?
Arestin is a localized antibiotic that is applied in the gum pockets to target bacteria and reduce inflammation. The antibiotic is slowly released over time to continue fighting gum disease after the teeth and gums receive a deep cleaning.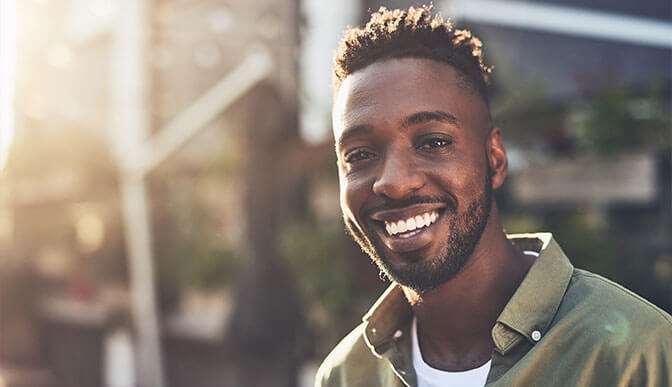 How often should I get my teeth cleaned?
Regular cleanings should be done 2-3 times per year, depending on what your dentist recommends. Periodontal cleanings are typically done 3-4 times per year. Variables like how quickly the plaque and tartar accumulates, how much bleeding and inflammation is present, and how well you can maintain your oral care routine at home all affect the number of recommended visits.
Do gum deep cleanings hurt?
Periodontal therapies usually begin with administering local anesthetic so the patient cannot feel any pain or discomfort during the procedure. You can expect a little soreness in your gums after the numbness wears off, but that's how you know they got a good cleaning! Periodontal therapy procedures are typically divided into two or four appointments for each quadrant of the mouth.
Will deep cleanings stop gum disease?
Gingivitis is the earliest form of gum disease that can be easily treated with routine dental cleanings and a thorough at-home oral care routine. Routine dental cleanings are essential for preventing and treating gum disease. Periodontal disease requires deep cleaning procedures, and may require topical localized medications like Arestin or a prescription mouthwash.