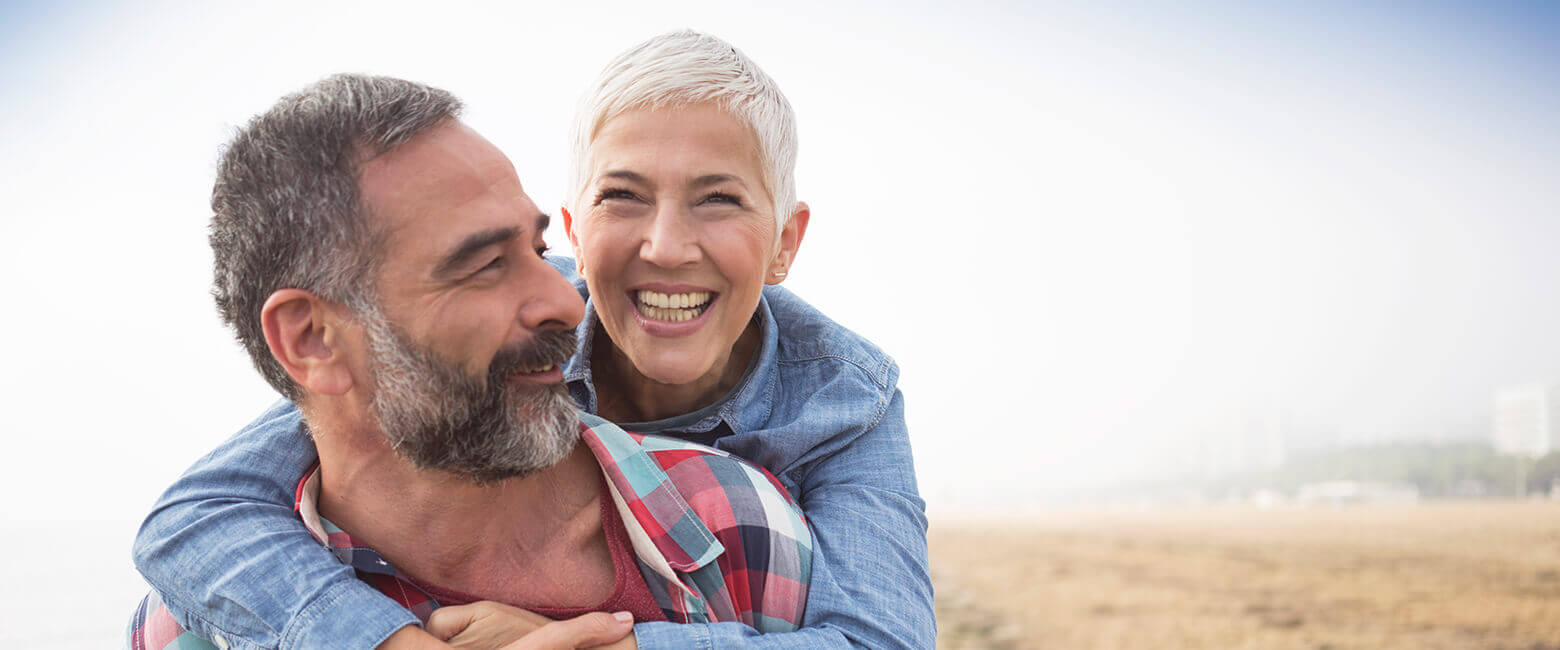 Modern Dentures
in Eden Prairie, MN
At Prairie Dental Group, we proudly offer modern dentures to help you regain a complete, beautiful smile. From a few missing teeth to a full arch, our dentures look and feel great. Our knowledgeable team will help you get back to enjoying a stress-free smile in no time with dentures!
Contact Us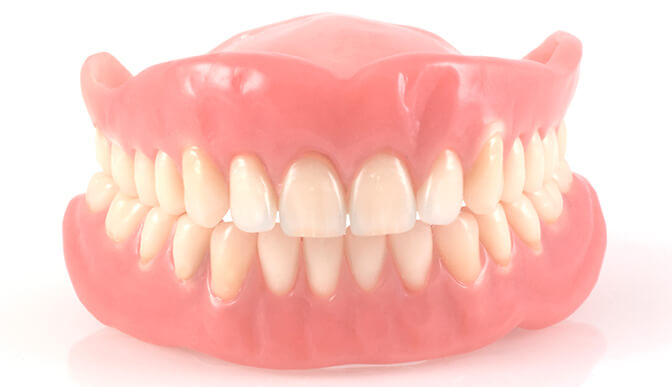 Traditional Dentures
We offer both full and partial dentures to replace all or some of your missing teeth. Thanks to advancements in dentistry, dentures are now more comfortable than ever before. Our custom-fitted dentures will fit snugly on your gumline and have realistic-looking teeth that will enhance your smile.
Implant-Supported Dentures
Do you often find yourself struggling to keep your dentures in place? We offer denture stabilization with dental implants. Implants are small posts that we permanently place into your jawbone. They create a stable base for your denture to snap onto to keep it secure throughout the day. Another benefit of implant-supported dentures is that the implants stabilize your jawbone and help prevent bone loss!
Dentures FAQs
How much are dentures?
The cost of dentures varies on a case-by-case basis. During your denture consultation, we'll examine your smile, go over your goals and concerns, and discuss which type of dentures you want before providing you with an accurate cost estimate for your dentures.
How long do dentures last?
Dentures are made to last upwards of 20 years. However, traditional dentures don't stimulate the jawbone, which means you may lose bone density over time which can affect the fit of your dentures. If your dentures become loose or ill-fitting, you may have to get them remolded.
How do I care for dentures?
It's important to clean your dentures at least once a day. There are a variety of cleaning methods but one of the most common ways to keep your dentures clean is to soak them in a denture-safe solution overnight. When you get your dentures, we'll provide you with detailed cleaning instructions.