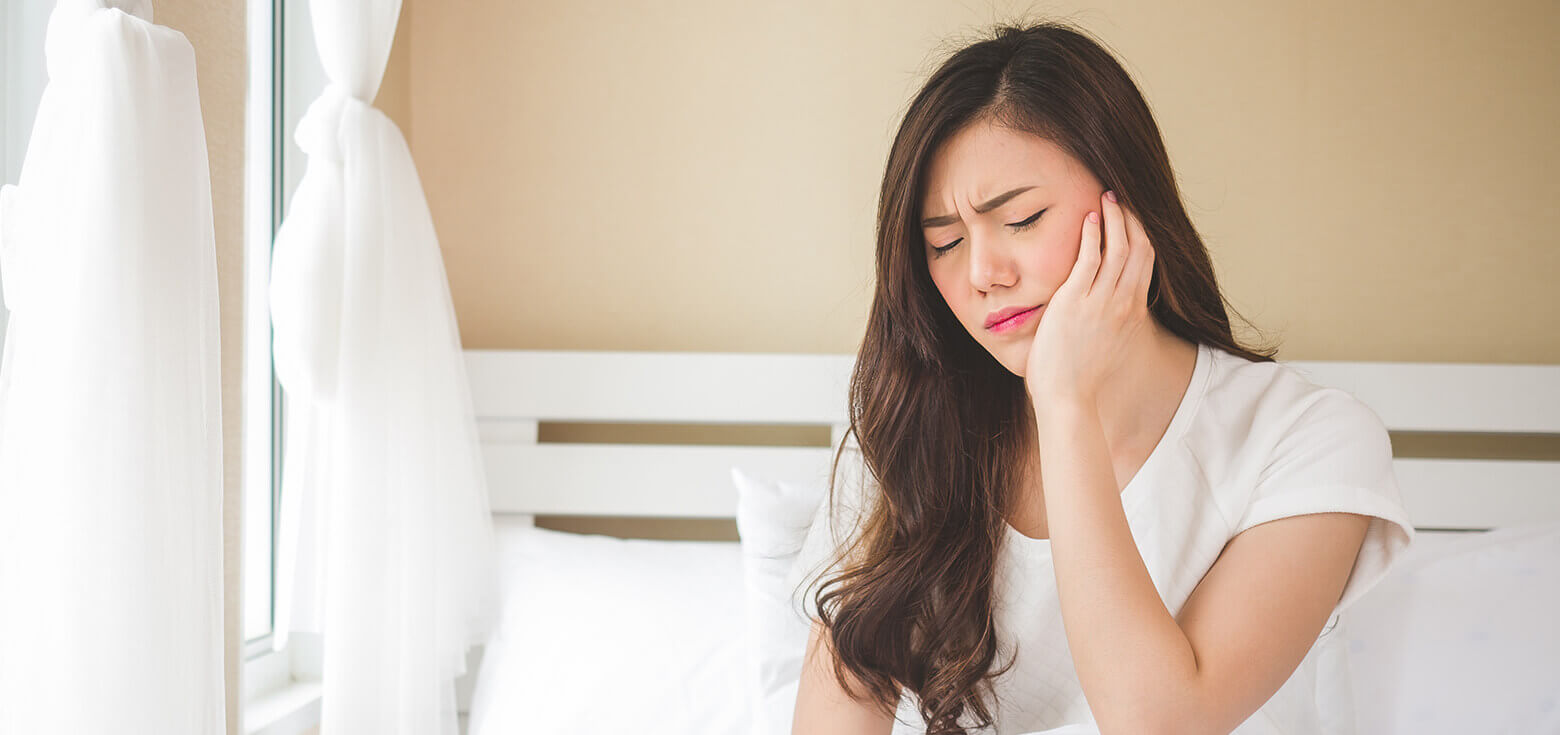 Trusted Emergency Dental Care in Eden Prairie, MN
At Prairie Dental Group, we offer same-day emergency dentistry to help patients in need of urgent dental care. We never want our patients to have to wait in pain or have to visit a dentist that they don't know. Our team is ready and equipped to take care of your dental concerns!
Call Now!
Emergency Dental Care 101
We take dental emergencies seriously which is why we leave room in our schedule to see patients with emergencies the same day they call. Our mission is to treat patients' dental concerns quickly and effectively so that they can get back to enjoing a healthy, pain-free smile in no time at all!
Abscess, Infected Bump on Gums
Broken Crown, Bridge, or Denture
Chipped or Cracked Tooth
Lost Adult Tooth
Sudden Jaw Pain
Throbbing or Persistent Toothache
Emergency Dentistry FAQs
Is emergency dentistry covered by insurance?
This varies on a case-by-case basis because every insurance plan and dental injury is different. When you call us for emergency care, we can look into your plan's coverage. If you aren't covered, we have a wide range of payment options to help make your emergency dental care as affordable as possible!
How can I get an appointment when I am having a dental emergency?
It's simple. When an emergency occurs, call our office right away! This gives us a heads up so that we can prepare while you're heading to our office.
What should I expect for dental emergency visit?
Emergency visits vary depending on what your dental issue is. Once you get to our office, we'll usually take X-rays, especially if you've experienced a dental trauma. One of our skilled dentists will be right by your side to examine your concern and provide the treatment you need.