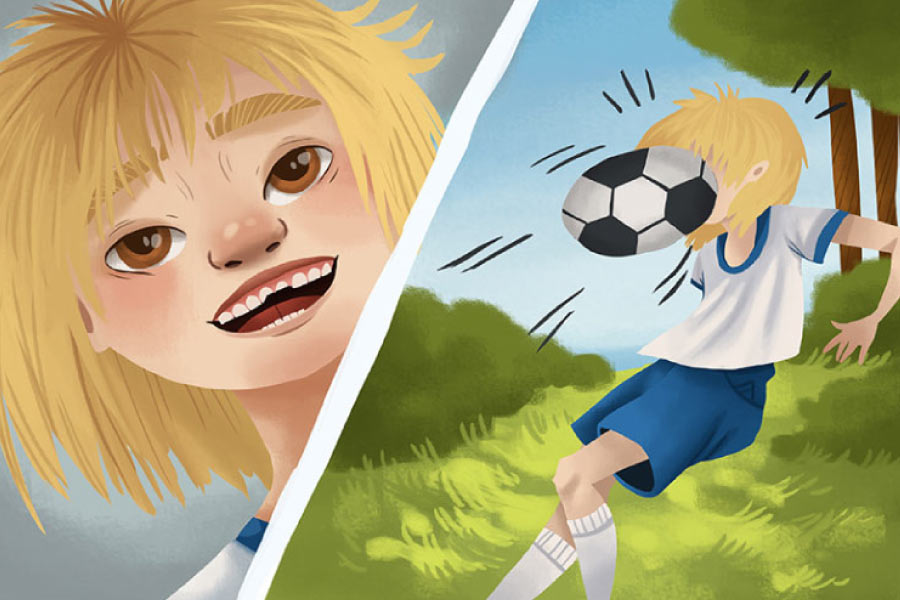 Unfortunately, dental emergencies can happen! Next time you or a loved one experiences a dental emergency, remember that Prairie Dental Group offers trusted emergency dental care. We want our patients to get the care they need immediately when the unexpected happens.
What Is a Dental Emergency?
Sometimes patients wonder what problems qualify as dental emergencies. In this post, we'll describe three examples of dental emergencies you should be aware of.
Persistent, Intense Toothache
Toothaches can occur for a variety of reasons, but if you have a strong, persistent pain that is impacting your ability to chew or talk properly, you should see your dentist right away. Other symptoms like bleeding, swelling, or an abscess on the gums should also be examined by a dentist right away. For immediate relief, take an over-the-counter pain medication and use gauze to curb any excessive bleeding.
Cracked, Chipped, Broken, or Knocked-Out Tooth
Damaging a tooth can be downright scary. If you've chipped, cracked, broken, or fully knocked out a tooth, contact Prairie Dental Group as soon as possible. A broken or cracked tooth can easily become further damaged. Additionally, food particles can get trapped in grooves and cause compilations. If you have knocked out a tooth, gently pick it up by the crown and place it in a glass of milk. It's important to contact our office as soon as possible so we can prepare for your visit. It's possible that the tooth can be saved if it is reinserted quickly.
Broken Dental Device
If you have a broken crown, bridge, or other dental device, you should also contact us for an emergency appointment. It isn't essential that we see you immediately, but we want to get your appliance repaired as soon as possible to avoid further damage or complications. Only your dentist can properly fix a dental device, so do not try to fix it yourself at home.
Emergency Dentistry in Eden Prairie, MN
We want to remove some of the stress from your dental emergencies! If you are experiencing any of the above emergencies, give us a call right away. We will get you in the schedule as soon as possible so you can get the relief you need! As with our other services, we do all we can to make emergency treatments affordable so you don't have to choose between your health and your budget. Check out our financial page to learn more.
Contact Us