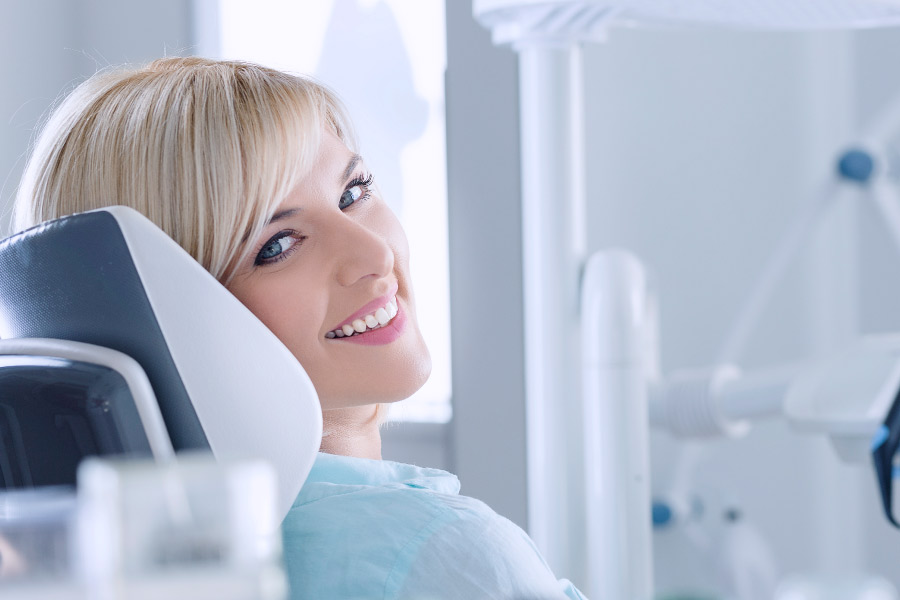 Regular dental exams and cleanings are essential to your oral health. These visits allow our Prairie Dental Group team to monitor and prevent dental problems. While an appointment for a dental exam typically does not require much preparation, there are a few things you can do to make the appointment more efficient.
Confirm Your Appointment
To keep appointments on track, we'll contact our patients with scheduled appointments to confirm they can still make it. We encourage you to confirm your appointment. This way we can all plan our daily schedules and make the best use of our time!
Pre-Clean Your Teeth
Even though our team will thoroughly examine and clean your teeth with special dental tools, brushing before your appointment is a great way to save time. Pre-cleaning your teeth can provide our team with the best view and condition of your oral health.
Make a List of Questions
A dental exam is a perfect time to ask questions to learn more about your oral health. Whether you would like to learn how to floss better or you have a concern about a specific situation, our team is here to help you feel confident about your smile. It's also a good time to ask questions about other dental treatments you might be considering like teeth whitening or Invisalign®.
Arrive 15 Minutes Early
If you have dental anxiety, early arrival can deter any stress. It also gives you a chance to go over your financial information or records if you have any questions. If it has been a while since you last visited our office for a dental exam or if you have changed insurance providers, we may ask you to fill out forms. Arriving a little early ensures that your appointment is not delayed!
Schedule a Dental Exam with Prairie Dental Group
When was the last time you had a dental exam? If it has been longer than six months, we encourage you to contact us to schedule an exam and cleaning. Taking good care of your teeth with preventive care can save you money in the long run because you'll likely avoid more expensive restorative procedures in the future. We look forward to seeing you in our comfortable Eden Prairie office very soon!
Contact Us