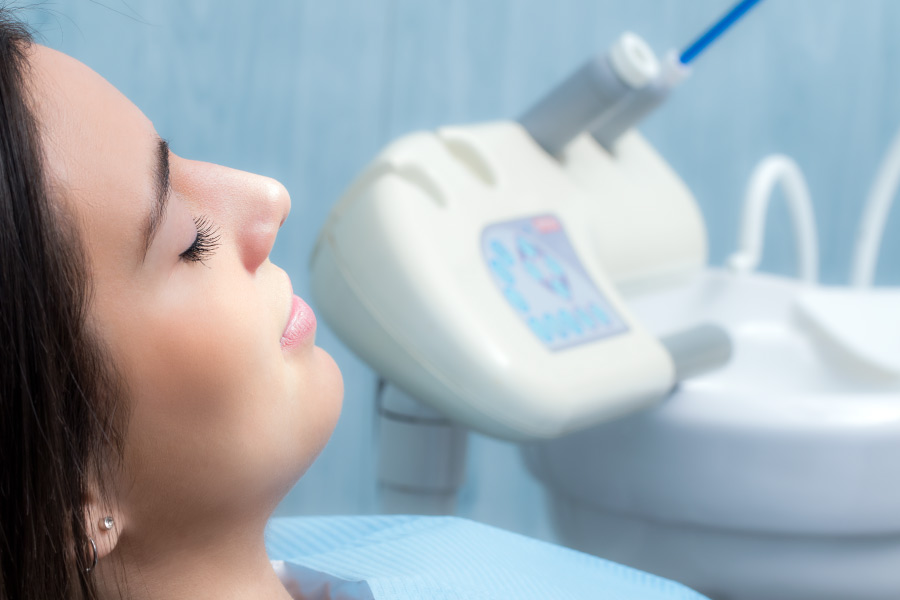 Dental sedation can be a helpful additional treatment for patients who want to relax during lengthy dental procedures. In other cases, dental sedation services are crucial for patients who suffer from moderate to severe dental anxiety and need some extra assistance when it comes to staying calm during office visits. Medical and dental-related anxiety is very common. Some patients grow out of it or find that their anxiety is reduced as they continue to have positive dental experiences. Other patients will experience some level of anxiety no matter what.
Helping You Manage Dental Anxiety
At Prairie Dental Group, we understand how frustrating dental anxiety can be. Our practice offers three choices for sedation: nitrous oxide (laughing gas), oral conscious sedation, and IV sedation. The option that will work best for you will largely depend on the type of treatments you are receiving as well as your unique preferences.
Choosing the Right Type of Sedation
For example, nitrous oxide can work well for shorter visits or less invasive dental treatments. It works well because it wears off quickly post-treatment. The patient can return to their normal routine, including driving home. For more advanced treatments or anxiety, oral conscious sedation or IV sedation may be the better choice. This type of sedation puts the patient into a deeper state of relaxation, slows reflexes, and the patient is less aware of what's going on around them.
Who Is a Good Candidate for Dental Sedation?
Before dental sedation is recommended for anyone, our team always conducts a thorough review of the patient's medical and oral health history to determine if sedation will be a safe and effective choice for them. Patient safety is of the utmost importance to our team. We will never recommend a dental service that we do not believe will benefit a patient.
Sedation Dentistry in Eden Prairie
Prairie Dental Group wants our patients to be comfortable during their dental procedures. Our team would be happy to discuss the sedation options available and help you decide the best way to manage your treatment. Ready to schedule your next visit? Please contact us!
Contact Us