It's a common misconception that great dental care comes at a high price. The truth is that quality, affordable dental care is available and closer than you think. At Prairie Dental Group, we provide the best in services at a great price. We are passionate that everyone should have great smiles that last a lifetime. That's why we offer flexible financing solutions and special discounts for when it matters most.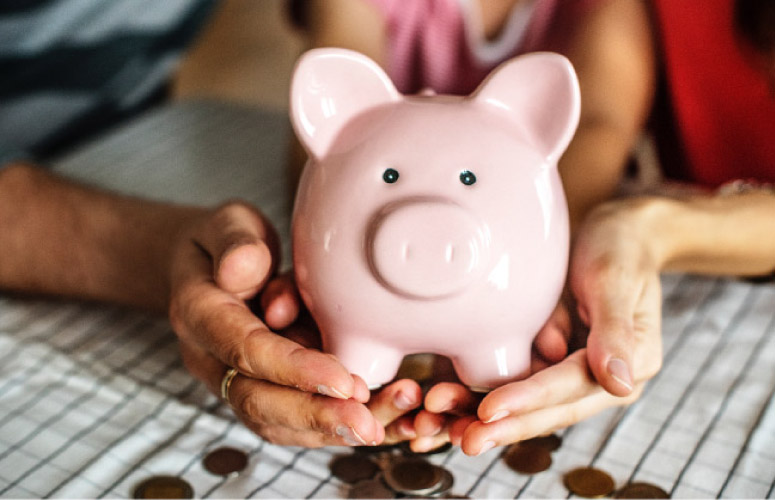 Payment Options Available
We accept many payment options, including all major credit cards, cash, and FSAs & HSAs. We accept many forms of dental insurance, including Cigna, Premier Dental, and Delta Dental Premier. If you need help financing the smile of your dreams, we accept CareCredit. This makes it easy for you to pay low monthly payments on more costly dental procedures. For this reason, good dental health is never out of reach.
Prairie Dental Group's In-House Dental Savings Plan
If you don't have dental insurance, don't worry. We offer an in-house dental savings plan that enables you to afford the best in dental treatments without copays, deductibles, or claims to file. For a low monthly rate of $24.99 for adults and $14.99 for kids, you'll have access to preventative care including routine exams, x-rays, cleaning, fluoride treatments, and cosmetic consultations. Other procedures, such as teeth whitening and fillings, will be priced at a discounted rate of 10 percent to all plan members.
Specials Just for You!
We offer a few special treatments you can take advantage of today. For new patients, there's $99 exams and cleanings for adults and $45 exams for children. If you're getting ready for your special day, we offer a wedding bell special! This is perfect for any bride or groom who'd like to shine bright on their big day. Simply come in and request this service, and you'll receive complimentary teeth polishing!
Remember, you don't have to break the bank to afford great dental care. You and your entire family can get the best when you come to Prairie Dental Group. Call us today so we can discuss making regular dental visits and premium services a reality for you!
Contact Us