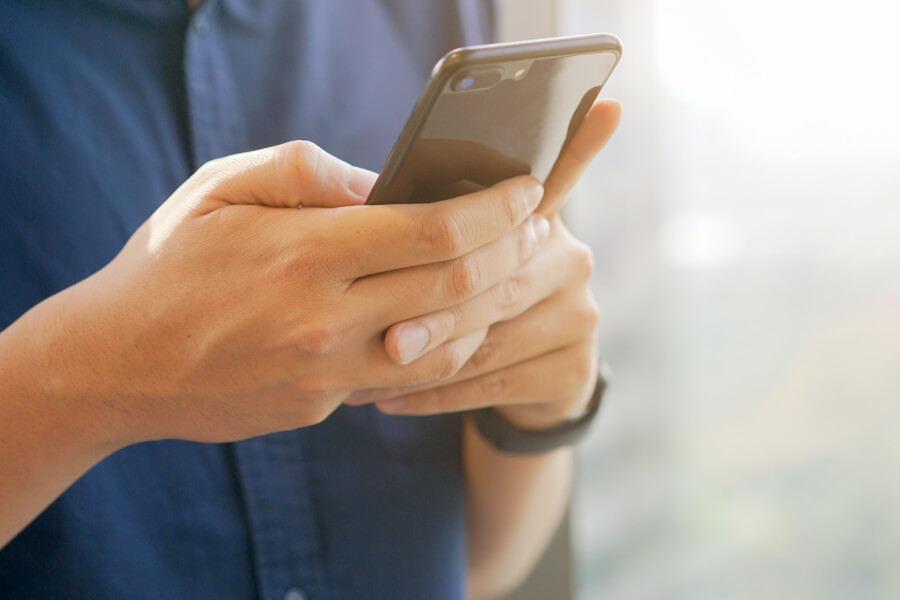 When a global health crisis occurs, it's not always easy to find information that is both recent and accurate. Misinformation spreads quickly as everyone is trying to figure out the best way to keep themselves and their families safe. Fortunately, there are a few trusted virtual resources that you can use to find factual, up-to-date information about COVID-19.
The White House and the Centers for Disease Control and Prevention (CDC) have established a clear, easy-to-use website just for information regarding COVID-19. It contains many resources that are divided into categories for groups like small business owners, schools, children, travelers, and healthcare professionals. It also has an FAQ page full of questions that range from community events to food safety to how the virus spreads and where you can get tested.
The CDC offers an abundance of information about COVID-19 on their website, including statistics that are frequently updated. They also have instructions on caring for yourself or others when sick, how to self-isolate, and when it is okay to leave your house and be around other people again. They even offer helpful information for handling additional stress and coping with new challenges that the pandemic has brought on.
Various coronavirus-related scams have popped up over the last few months. Everything from fake charities to fake COVID-19 testing information has been used by scammers to collect money and sensitive information like social security numbers. Fortunately, the FTC has a collection of information that they have been continually updating regarding these scams and how to avoid them.
The World Health Organization (WHO) has a variety of helpful videos that touch on different coronavirus topics that were created by different experts to offer helpful, factual information. They also have a whole page dedicated to busting myths that have developed around preventing, curing, and developing immunity against COVID-19, and it is all explained in a very simple and straightforward manner.
Our team at Prairie Dental Group cares about overall health as well as your dental health. Contact our office for all of your dental care needs in Eden Prairie, MN. We look forward to seeing you and your family soon!
Contact Us