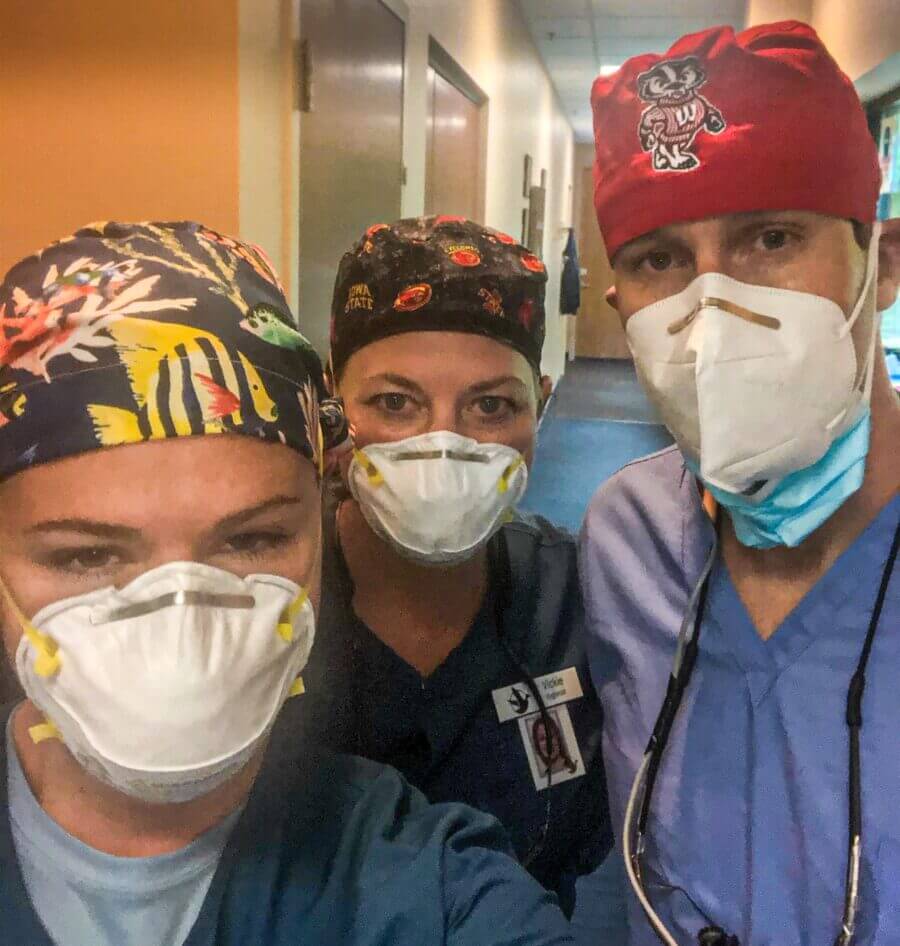 There are many things that we can do as individuals to help prevent the spread of COVID-19. Additionally, establishments like dental practices have an obligation to their patients and communities to enforce new standards to keep everyone safe. At Prairie Dental Group in Eden Prairie, MN, our team is doing everything we can to keep our team and patients safe and healthy. Here are a few of the new protocols that our team has recently implemented.
Screening Questions Prior to Treatment
Our office will ask you some COVID-19 screening questions before your appointment, and these questions will be asked again when you arrive for your appointment to ensure that nothing has changed. All of our team members are also screened for COVID-19 before they begin each shift.
Notify Us of Your Arrival
We ask that you call/text Our team looks forward to caring for your smile! If you have any questions about our preventive measures or what to expect at your next appointment, do not hesitate to reach out. Contact Prairie Dental Group, your Eden Prairie dentist, at 952-903-5000 or via our online contact form.
Contact Us