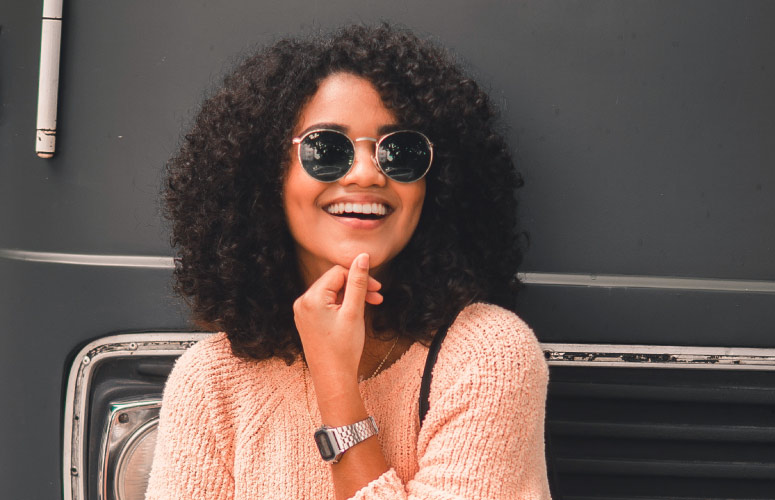 There's no need to be nervous about your next dental checkup at Prairie Dental Group. Our expert team proudly creates a warm and comforting environment for all of our patients. We want to create an open dialogue with our patients so they can get the high-quality, compassionate care they deserve. For this reason, we've compiled a list of a few things you can do to prepare for your next dental visit.
1. Know What to Expect
Dental X-Rays — These are especially important for new patients, people that haven't had X-rays taken in awhile, and for those who have an oral condition that needs to be monitored.
Cleaning — A hygienist will first remove tartar from your teeth and then follow up with a polish and flossing to give your teeth and gums a deep clean.
Examination — Your dentist will check your teeth for cavities and decay as well as examine your gums to rule out any signs of gum disease.
2. Review Your Family's Health History
Come in with a detailed record of your family's medical and dental history. This is very helpful for our dentists to know because it will allow us to approach your dental treatment needs more accurately. Many health issues that affect your mouth can be genetic, including misaligned teeth, gum disease, tooth color, and diabetes.
3. Understand Your Insurance Information
Know how much coverage you have from your dental insurance benefits so you can rest easier during your treatment. Be sure to check out Prairie Dental Group's various payment options and promotions!
4. Keep Your Smile Beautiful Between Visits
Brush your teeth twice a day for two minutes each time, brush your tongue every day, and floss daily. Avoid foods and drinks that stain your teeth and wear down your enamel, such as candy, soda, alcohol, and coffee. Ask us for more specific tips on how to promote healthy teeth and gums based on your own family history and lifestyle!
5. Reach Out to Our Friendly Team
Don't let dental anxiety overwhelm you. If you have questions or concerns about how we can make your next visit more comfortable, don't hesitate to reach out to us! Contact us to schedule your six-month appointment today.
Contact Us