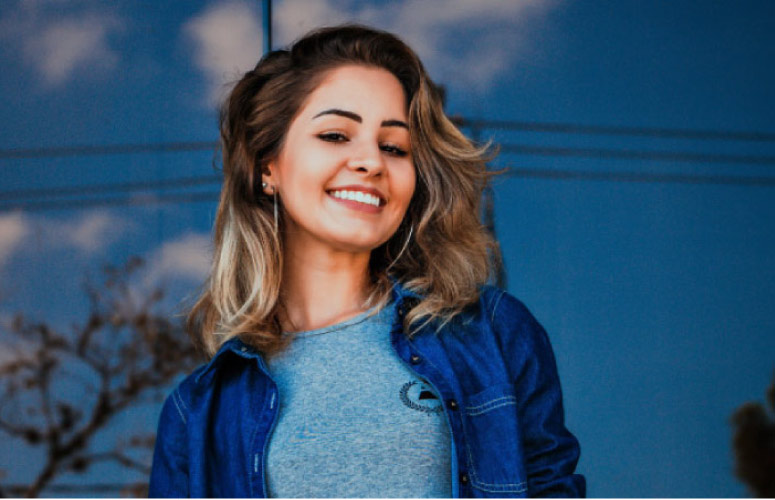 If you're looking for a cosmetic dental treatment that can deliver the smile of your dreams, dental veneers may be the solution for you. This minimally invasive treatment can mask a wide variety of imperfections and give you a smile that's ready for the red carpet. To help you determine whether dental veneers are the perfect fit for your smile, our team has compiled the following information.
Dental Veneers: The Basics
Dental veneers are wafer-thin shells that fit over your natural teeth. They can mask cosmetic blemishes like stained teeth, crooked teeth, gaps in teeth, and more to deliver a straighter, whiter smile than ever before. In fact, many celebrities turn to dental veneers for a smile that shines in photographs.
Do I Need My Teeth Removed for Dental Veneers?
At Prairie Dental Group, we offer different kinds of dental veneers to help fit the unique needs of our patients. The different types of dental veneers include porcelain veneers and resin veneers. Sometimes, our patients think that getting dental veneers involves removing natural teeth. While some types of dental veneers require the removal of a small amount of dental enamel to ensure a perfect fit, dental veneers do not require that you have your teeth removed!
How Do I Take Care of My Dental Veneers?
You should care for your dental veneers just like your natural teeth — brush them twice daily for two minutes each day and floss every day. Dental veneers also allow you to eat and drink normally so you don't have to adjust to a special diet. With proper care, your dental veneers can last up to 15 years.
Schedule a Consultation Today!
During your consultation for dental veneers, our team will consider your oral health history and your goals to determine which type of veneers will deliver the results you want. To ask us any questions about dental veneers or to schedule an appointment, contact our office today!
Contact Us