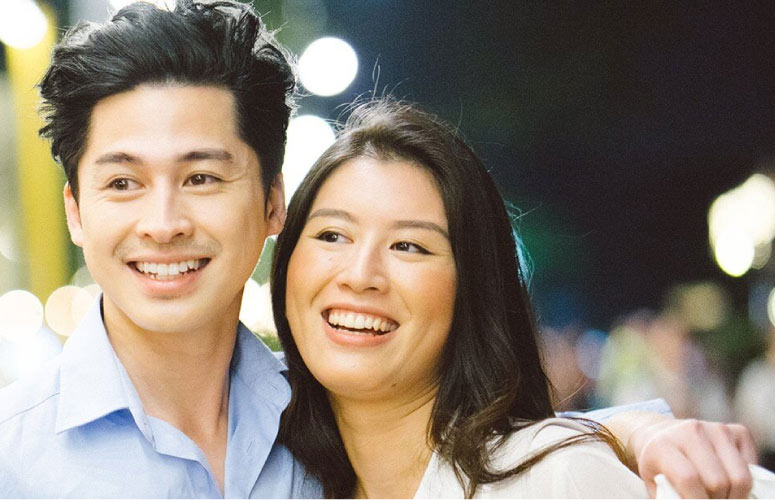 If you feel like your smile is stuck in a rut, you should consider whitening your teeth. Few other cosmetic procedures can instantly boost your confidence and take years off of your appearance the way a whiter smile can! At Prairie Dental Group, we know that our savvy patients do their research when it comes to dental procedures like teeth whitening services. When you decide between store-bought whitening services or professional services, you should think about your goals for your smile, your budget, and your comfort level.
What Are Your Goals for Your Smile?
The first question you should ask yourself when deciding between professional whitening services and at-home whitening is about your own goals for your smile. For example, if you are looking for a dramatic transformation from teeth that are stained or yellowed, you would probably benefit most from professional whitening services that use the strongest products and latest technological innovations. If you're just looking for a simple refresher, then at-home whitening may do the trick.
What Is Your Budget?
How much is a whiter smile worth to you? While store-bought products may be easier on your wallet, they may deliver less back for your buck. Our team is happy to go over your options for payment and financing to help fit professional whitening services into your budget.
Do You Have Sensitive Teeth?
We've heard from many patients who tried at-home whitening services that the store-bought products hurt their teeth and caused tooth sensitivity. If you opt for professional services, our team is able to monitor your comfort level throughout the entire treatment.
Contact Prairie Dental Group to Learn More
The type of whitening service you should choose depends on several factors that are individual to you. If you are interested in learning more about the results you can achieve by using our professional whitening services, call our office today!
Contact Us