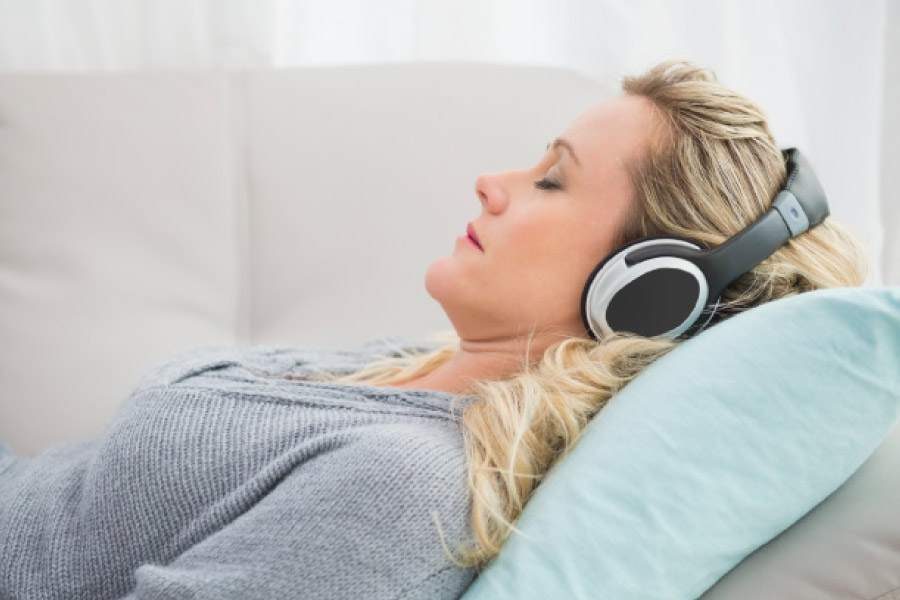 Dental anxiety affects so many people, there's a scientific term for it: odontophobia. Even though most people know that they should visit the dentist twice a year, for some people, dental anxiety can be so crippling that they put off their routine cleanings and exams. This makes way for bigger, and costlier, dental issues to develop. If you have dental anxiety, here are a few ways to manage your anxiety and maintain a healthy smile.
How Dental Anxiety Develops
The cause of your dental anxiety depends on a variety of factors. Perhaps you have a bad memory from a previous experience. For some, the fact that they're not able to talk clearly makes them nervous. Others don't like the invasion of their personal space. Some individuals feel embarrassed about their oral health. Many people are also afraid to feel pain during a dental appointment. Symptoms of dental anxiety include racing heartbeat, panic attacks, tightness in chest, and sweaty palms.
5 Ways to Overcome Your Dental Anxiety
Here are some different ways you can overcome dental anxiety.
Control Your Breathing

Practicing deep breathing can help calm your body's nervous system and get you out of fight or flight mode. Before you walk into our office, take slow, deep breaths. You can try to take a deep inhale for four seconds, hold it for seven seconds and exhale for eight seconds. Repeat the process until your body and mind feel more at ease.

Don't Go Alone

If you need support, bring a family member or friend to your appointment and ask if they can sit with you in the treatment room.

Chat with Your Dentist Before Your Appointment

If you're new to our dental office, take a moment to talk to your new dentist beforehand. You could also set up a consultation to get to know the staff and the office before your first visit. Knowing what you're getting into can help you feel more in control when you arrive for your appointment. You can also feel confident that at Prairie Dental Group you will never be shamed about the condition of your oral health. We treat all of our patients with kindness.

Explore Sedation

Sedation dentistry is a great option for those who suffer from dental anxiety. Depending on which type of sedation you choose, you will either feel deeply relaxed or even lulled into a deep sleep during your dental treatment. We offer multiple types of dental sedation at our Eden Prairie, MN office to suit patients of all needs.

Partake in Amenities

At Prairie Dental Group, we've designed our office to promote a relaxing and comforting experience. We offer soft pillows and blankets, TV in treatment rooms, and music headphones so you can walk away with positive memories of your experience with us. Plus, our staff is friendly and approachable.
Top Rated Dental Office in Eden Prairie, MN
Prairie Dental Group prides itself on offering affordable, comprehensive dental services in a comfortable environment. Don't let dental anxiety prevent you from enjoying the smile you deserve. If you have any questions, give us a call or click the contact link below. We'd love to hear from you, and hope that you are thinking about trusting us with your oral healthcare needs.
Contact Us