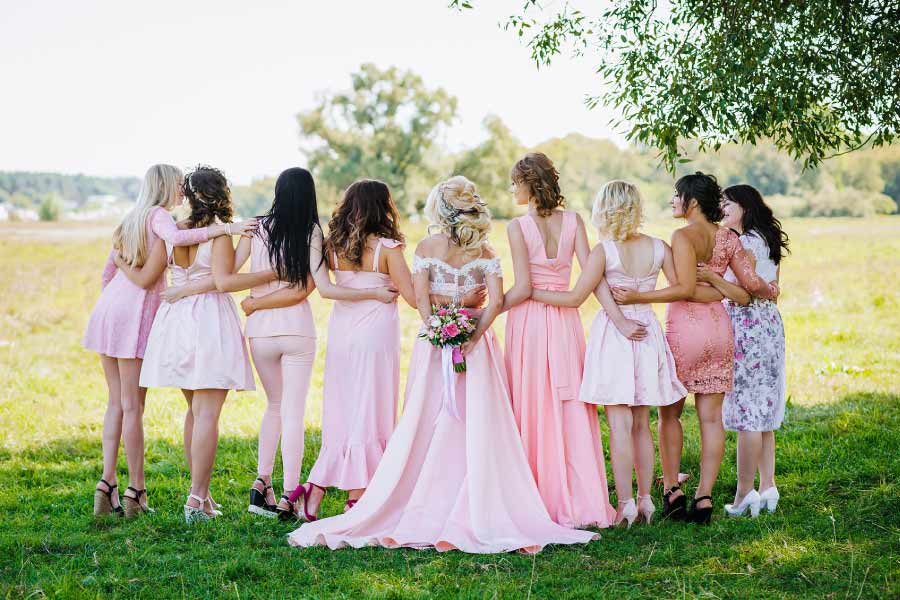 Summer and fall is the season for weddings and brides and grooms have so many decisions to make. We know that there's quite a lot of stress associated with creating an event that the participants will look back on with fond memories for years. The Prairie Dental Group team wants your special day to be as memorable as possible. We can't help you find the perfect outfits, arrange the venue, flowers or food, or choose the best playlist. But if polishing up your smile is on your to-do-list, check out our Wedding Bell Special!
What Is the Wedding Bell Special?
The Wedding Bell Special is a promotion that Prairie Dental Group created specifically for people who are about to get married. With this special, we're offering complimentary teeth polishing for anyone who's about to walk down the aisle as well as their future spouse. Teeth polishing is a simple procedure where we buff and smooth the surface of your teeth, helping to remove any surface stains and plaque. Whatever it is that you have planned for your special day, you'll want your smile to look its best!
Other Cosmetic Treatments
We also offer other cosmetic dental treatments if you'd like to get your teeth in tip-top shape. Teeth whitening is a great option if you'd like to get your teeth a few shades brighter so they're just right for your wedding pictures. We offer both in-office whitening and take home trays. If you want to really supercharge your smile, talk to our team about porcelain veneers.
Cosmetic Dentist in Eden Prairie
If you're living in or around Eden Prairie and want to claim our Wedding Bell Special, then contact Prairie Dental Group today to schedule your appointment. Let us know if you'd like to add on another cosmetic treatment. We look forward to seeing you and congratulating you on your approaching matrimony!
Contact Us