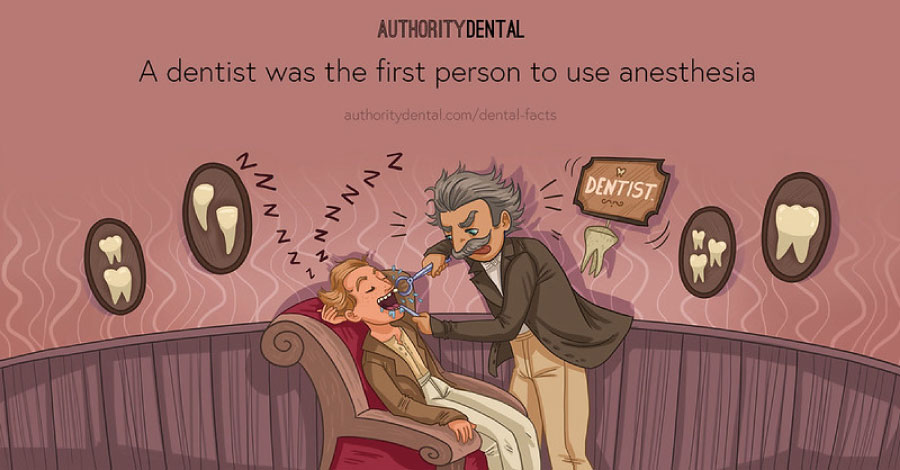 In the past, getting dental care could be a stressful and painful experience. Thanks to advances in anesthetics, even complex oral surgeries are much more comfortable now. Dentists also offer sedation dentistry, which helps even the most anxious patients relax.
What Kinds of Dental Sedation Are Available?
At our office, we offer three kinds of sedation dentistry. Nitrous oxide, which is also called laughing gas, mildly sedates you. You'll remain awake as you breathe the gas in through a mask, but you'll feel relaxed and dreamy. The effects wear off quickly once we remove the mask.
Oral conscious sedation is given in pill form. You'll take it at a specific time before your appointment. It tends to be a stronger sedative, so you should get someone to drive you home after your appointment.
With IV sedation, the sedatives are sent straight to your bloodstream through an IV line, so the effects are immediate. IV sedation can also provide the deepest sedation at a dentist's office, so you'll most likely not remember the procedures you get. You will remain conscious, however, as with the other two types of sedation. For your safety, someone else should drive you home.
Is Sedation Dentistry Safe?
Sedation dentistry is safe for most patients, but we'll always go over your health history, your treatment plan, and any medications you're taking. Safety is our top priority, so we'll recommend the type of sedation we believe is best for your case. At our office, sedation dentistry is only given by a dentist who is certified.
Sedation Dentistry at Prairie Dental Group in Eden Prairie
If you have anxiety or another condition that makes sitting still difficult, sedation dentistry can help. Sedation is also very helpful during long and/or complex restorative procedures, like wisdom tooth removals. Have questions about sedation dentistry or want to schedule an appointment with one of our dentists? Please contact us today!
Contact Us